Dear A Year of Positive Thinkers: I'm happy to be able to share some recent and upcoming exhibitions, links, and publications:
Recent:
My interview by Stuart Horodner, Artistic Director, Atlanta Contemporary Art Center, held at ARTspace's Annual Distinguished Artists' Interviews at the 2013 Annual College Art Association Conference in New York, can now be viewed online. I hope you will take the time to watch! (you may need to scroll back to 0:00:00 to start at the beginning).
Abstract Marriage: Sculpture by Ilya Schor and Resia Schor, an exhibition of my parents' work which I curated, was held at the Provincetown Art Association and Museum, August 16-September 29, 2013.For information about the catalogue, which includes essays by Mira Schor, Glenn Adamson, and Margaret Olin, please contact me by email or PAAM.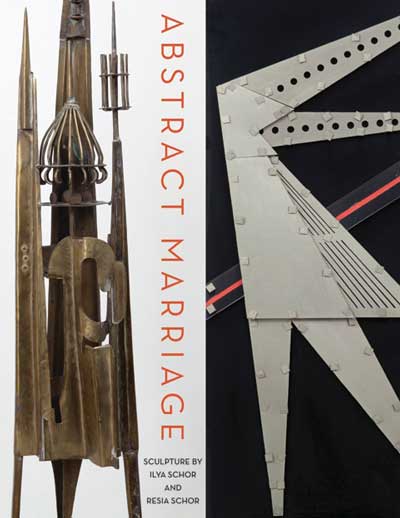 &
Between July 13, 2013 and August 24, I hijacked A Year of  Positive Thinking to write fourteen posts in a series I called "Day by Day in the Studio." If you begin with the post of July 13, I hope you will click "newer" to go through the series in the chronological order of a studio diary which I tried to expand to address issues of general interest. The last post led to the title of my show>
Upcoming:
in October
Mira Schor: Chthonic Garden, an exhibition of new paintings, opens at CB1 Gallery in Los Angeles, October 19 through December 8, 2013. There will be an artist's talk October 19 at 4 P.M. followed by an opening reception 5-7 PM.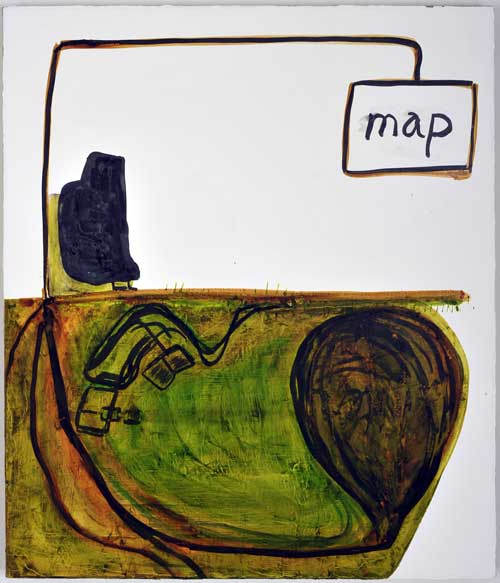 in December
CB1 Gallery's booth at The Miami Project Art Fair, December 3-8, will feature new paintings by Lisa Adams, photos by LA-based Kiki Seror, a selection of past work and new work by Mira Schor (NY) and paintings and sculpture by Craig Taylor (NY).
Also, "Making M/E/A/N/I/N/G in the 21st Century," by Mira Schor and Susan Bee, will appear in the November/December issue of Art Papers devoted to art magazines and guest edited by artist and Paper Monument editor Dushko Petrovich.
Later this fall, A Year of Positive Thinking returns to its original goal of writing about art that I love, or whatever in the culture suggests critical reflections.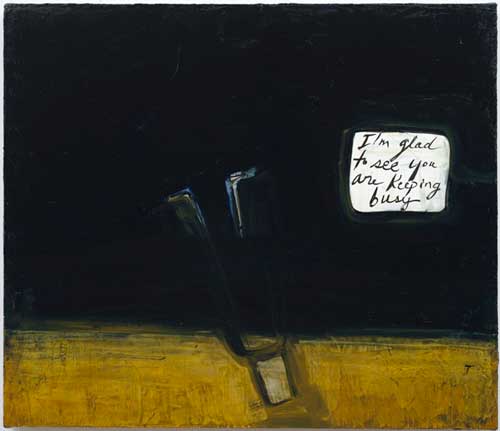 Best regards,
Mira