First: From the New York Times front page story Wednesday, March 3, 2017, "Met Chief Quits with Museum Facing Turmoil:" "Among the names often floated are Michael Govan, director of the Los Angeles County Museum of Art, and Glenn Lowry, director of the Museum of Modern Art; both are engaged in their own major building projects." OH GOD NO!!!!
Second:
To: The Metropolitan Museum of Art, New York
Dear Met, Dear Board of the Met,
You are stewards of one of the best museums in the world, the excellence of its collection and the range of the collection make it unique certainly in the United States. You've mounted so many wonderful shows and managed to promote things that are fashionable and bring in huge crowds while also putting together tight small shows filled with revelations, presented with intelligence. In recent years one has walked through the halls filled with gratitude for the collection and for the impeccable condition of the museum. Please please don't give up on this treasure or try to cheapen it, as so many institutions are doing. I'm sorry for Thomas Campbell, I gather he was not a very good manager or business man, I feel sorry for him because I'm sure he loves the institution where he was a curator for many years, but please don't go for that awful managerial class of museum entrepreneurs like Govan or Lowry–MoMA may be rolling in dough and their temporary shows are often wonderful, the curators have great spirit, but its permanent collection has been effectively killed by the architecture and its acres of wasted public space are a shame for a formerly iconic institution.
I have spent my whole life since I could be trusted to go to school by myself, wandering the halls of the Met: as a teenager and to this day I will challenge myself to go in one random direction with the goal of getting lost and thereby discovering some treasure I have never seen before or haven't seen for years, I go in sometimes to look at one work, I go to look at work from one culture one day and another culture another day, I go to be restored in my belief in art and in being an artist. I love the Met and I know so many other artists who do. Please please please don't fuck it up by bringing the crass values of this terrible time in our nation's history to bear on your decisions. Don't lose faith in the treasure of which you are the stewards.
Sincerely,
Mira Schor
One day after the election I went to the Met for an hour, I was extremely jumpy, in a deep state of unrest, I made a right turn on the second floor to a section I had not been in for many years, I ambled through, took some pictures, went to visit the painting I would most want to own from their collection, and left if not any less jumpy at least filled with the strength that I get from seeing art works from all periods of human history, each unequalled, each seeming to be as perfect as one would ever want a representation or an object to be, and yet that act of representation and making done over and over for millenia.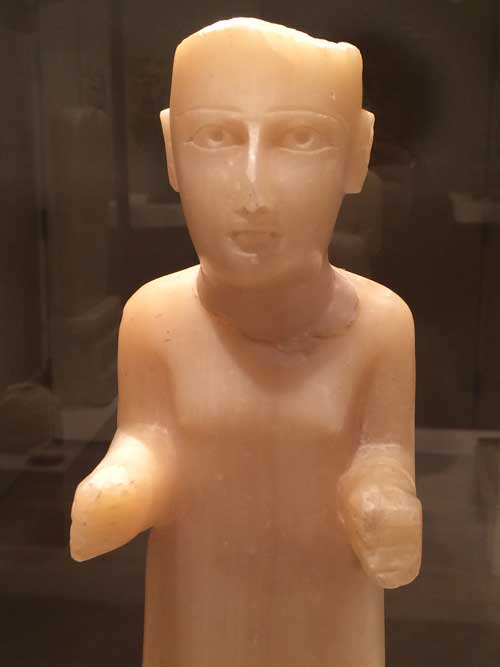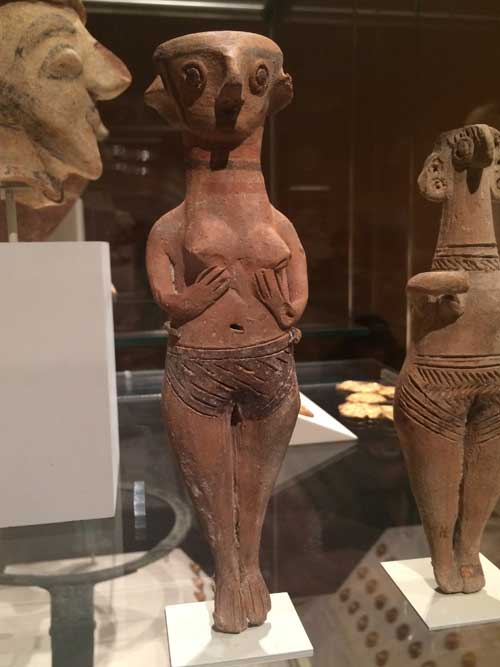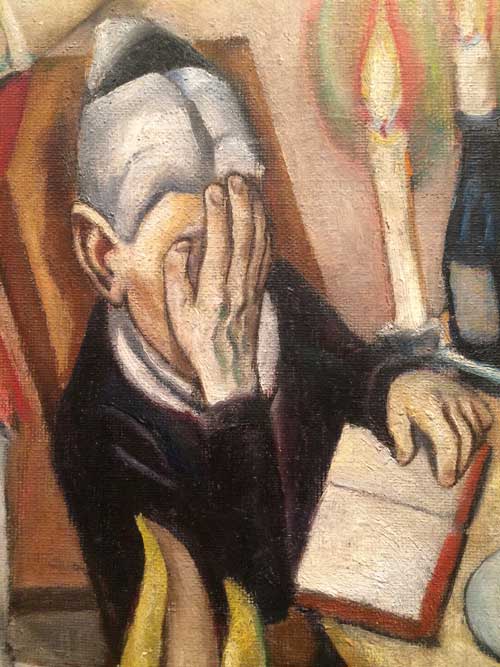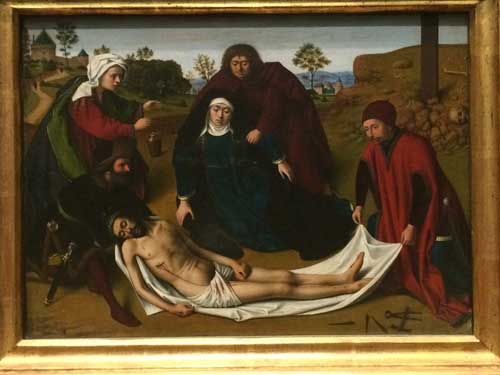 Another day, around the staircase: